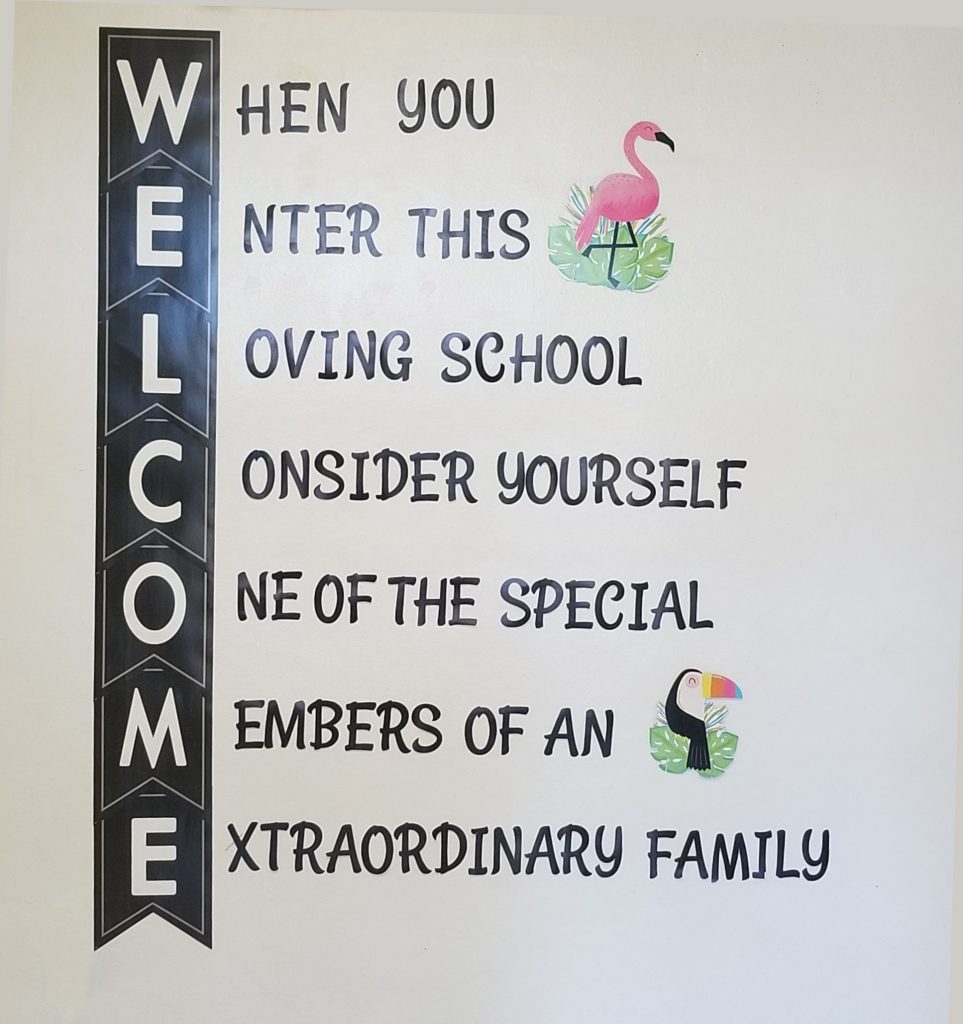 Welcome to Unity Christian School!  We are glad you stopped by to get a peak of who we are and what we do at Unity.
Unity Christian School is non-denominational. We have over 30 churches represented by our families.
Unity Christian School provides daycare, preschool, elementary, and secondary education for families who desire a Christ-centered education for their children. Parents have access to the best for their child's nurturing and educational needs in two different facilities within a few blocks from each other in the quiet community atmosphere of Fulton, Illinois.
Unity Christian Preschool and Childcare Center (UCPC) is open from 6 am to 6 pm and accepts children ages 3 to 12 years of age. The preschool has two-, three- and five-day programs. For more information on these programs, look under the "School Life" tab and select "Preschool and Childcare".
K-12 students meet in our second facility, where a Biblical perspective is integrated into every aspect of education. Unity comes alongside parents of K-12 students in covenantal relationship. Christian teachers share the love of Christ with their students and encourage both academic and spiritual growth in each student, preparing them for college and life beyond school. Unity students consistently score above Illinois, Iowa, and national averages on standardized tests.
Unity Christian School is a member of Christian School International. We are recognized by the Illinois State Board of Education and are dual accredited by Christian Schools International (CSI) and Cognia (Formerly AdvancEd).   
Unity Christian School is also a member of the Illinois High School Association (IHSA) and Northern Illinois Christian Conference (NICC). Starting in 5th grade through high school, Unity offers students the opportunity to participate in many extra-curricular sport activities, including volleyball, soccer, basketball, and track with a history of baseball and of cooperative opportunities for high school track and wrestling.

Besides sports, our students can also be involved in scholastic bowl, art, band, choir, and drama productions in both junior high and high school and as class officers and student council representatives in high school.
The school schedules weekly chapels with guest speakers. Students are also provided with opportunities to do service projects to help their community and to learn how to demonstrate God's love to the world around them.