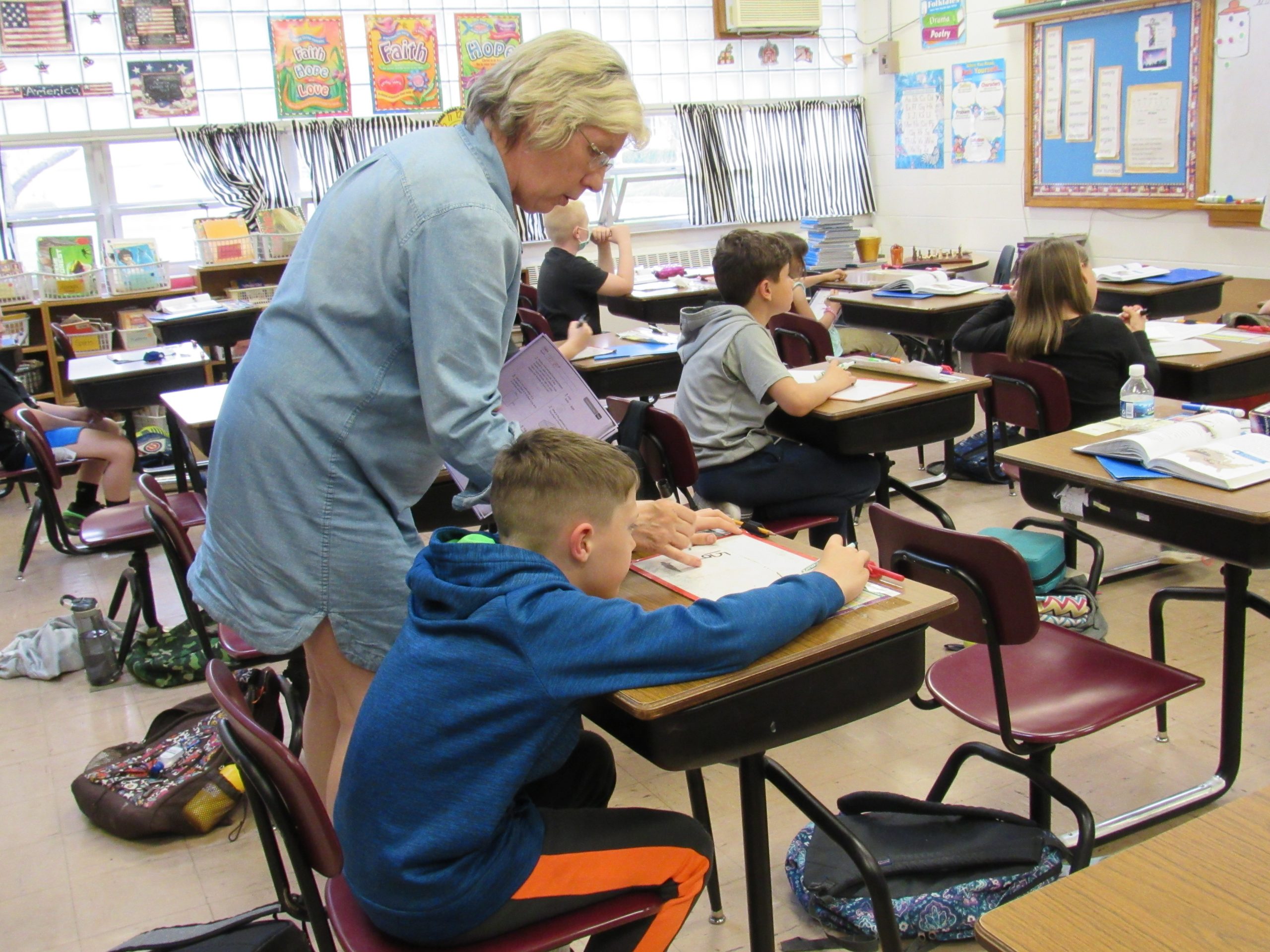 Current Employment Opportunities for the 2022-2023 School Year
Unity Christian School is seeking an individual to assist families that need supervised care for their students from 3:00-5:30pm. This would be an hourly position for every in-session school day.
Unity Christian School is looking for a head and assistant cook. Specific job duties can be discussed further upon inquiry. Applicants should fill out a staff application.
Unity Christian School has openings for substitute teachers at all grade levels/subject areas.
Unity Christian School does not discriminate because of race, sex, color, age, or nationality regarding student admission, or employment of faculty/staff. All positions are based on a 12 month contract covering the fiscal year from July 1 to June 30. Further explanation of benefits will be discussed with applicants. Interested individuals should contact Jessica Hollewell, Head of School at 815-589-3912 or jhollewell@unitychristian.com for more information.
Please send resume and application to:
Unity Christian School
711 10th St.
Fulton, IL 61252