"In covenant with Christian families, Unity Christian School teaches students the Truth from a Christ-centered perspective for lives of discipleship."
Why is Unity The Best Choice?
10:00 am - 5:00 pm
Saturday, October 14th @ 10 a.m. Contact Jana Behr for more information @ [email protected] Click here for more information
We have a donor who is generously matching dollar for dollar donations (up to $15,000) as our current front doors require considerable maintenance and have seen better days. This upgrade will allow us to replace our front doors, modernize our equipment, and enhance our security!
Will *you* be part of the match challenge? Any donation is greatly appreciated, and we also covet your prayers! Please spread the word and help us to meet this match challenge by the end of September!
THANK YOU!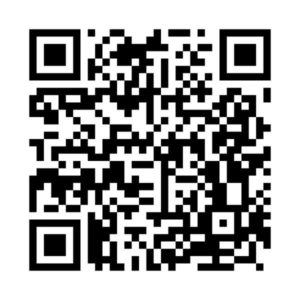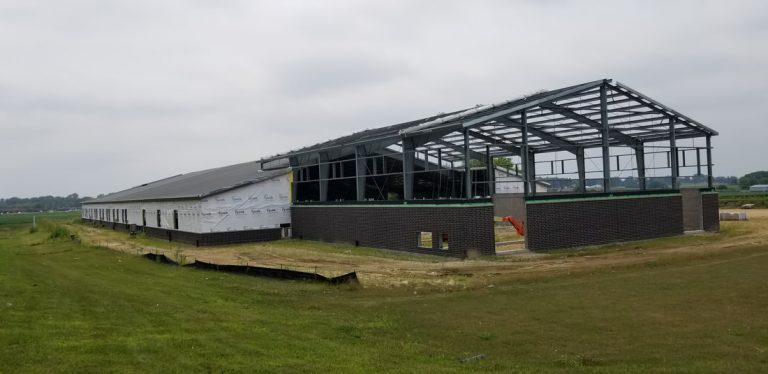 Unity Christian School has a 100-year history of teaching Christian education in Fulton, Illinois!  We are truly grateful for the Lord's provision over the many years during many transitions. As we enter a new century of Biblically sound teaching, more and more Christian families are seeking a Christ-centered education for their children, and we are quickly outgrowing our current K-12 facility. We are eager to move into a larger facility in order to offer a Christ-centered education to more families. Unity began its Capital Campaign to pursue a bigger K-12 facility in 2016, and, praise God, thus far we have raised over $4 million! However, more is needed. Please prayerfully consider how you can financially help us meet this growing need, so we can fulfill the mission that God has given us to be able to offer more Christian families the opportunity to give their children a Christ-centered education. Click here to find out how you can help.