Students attending Unity Christian School receive a broad spectrum of academic instruction similar to other schools. The primary difference transfer students discover at Unity is more intensive instruction, more individual help and support, higher academic expectations, and better grades.
Core and elective subjects are provided at the secondary level. Accounting, band, chemistry, choir, computer science, economics, general business, journalism, psychology, sociology, and art are among the electives provided.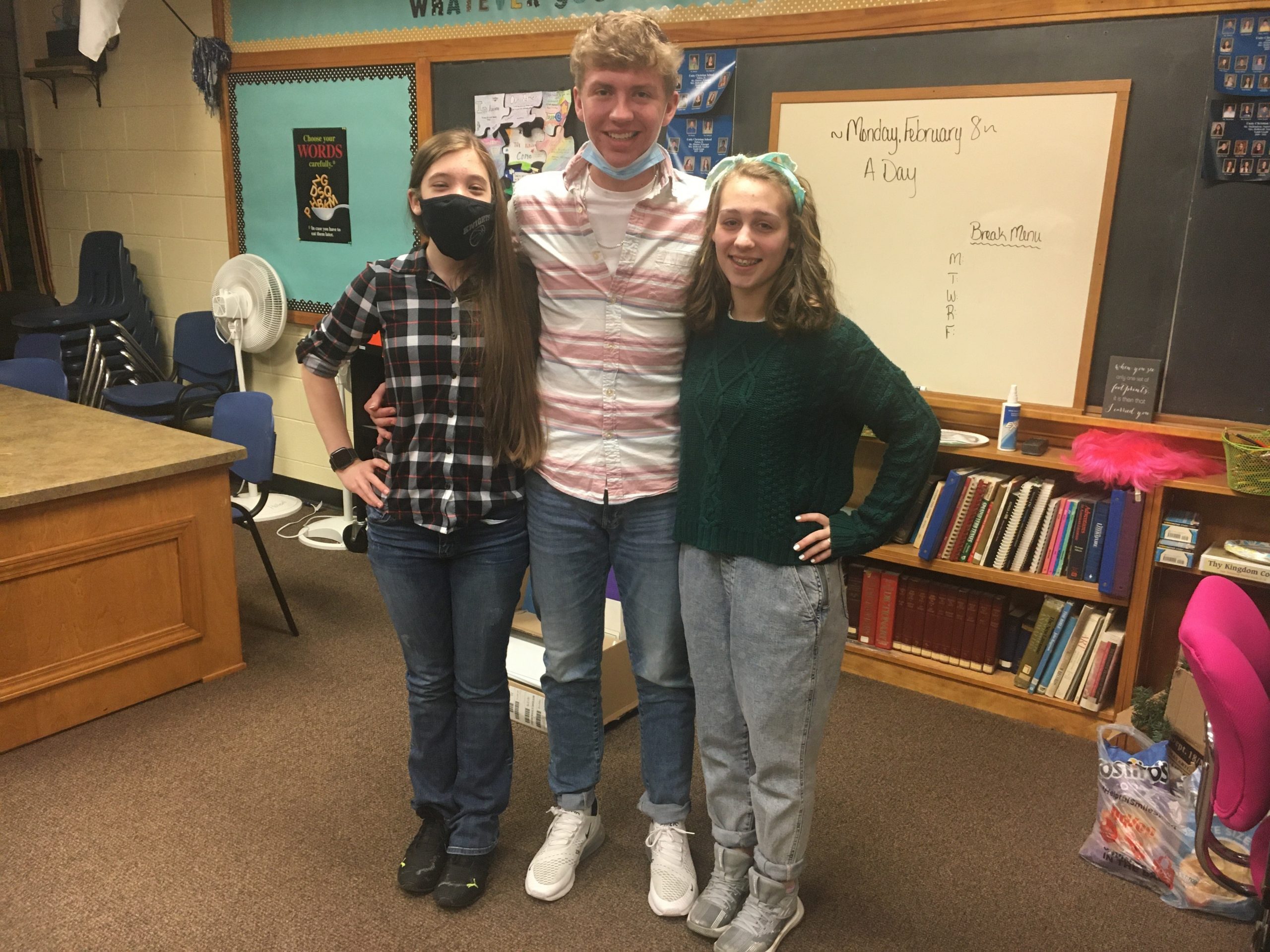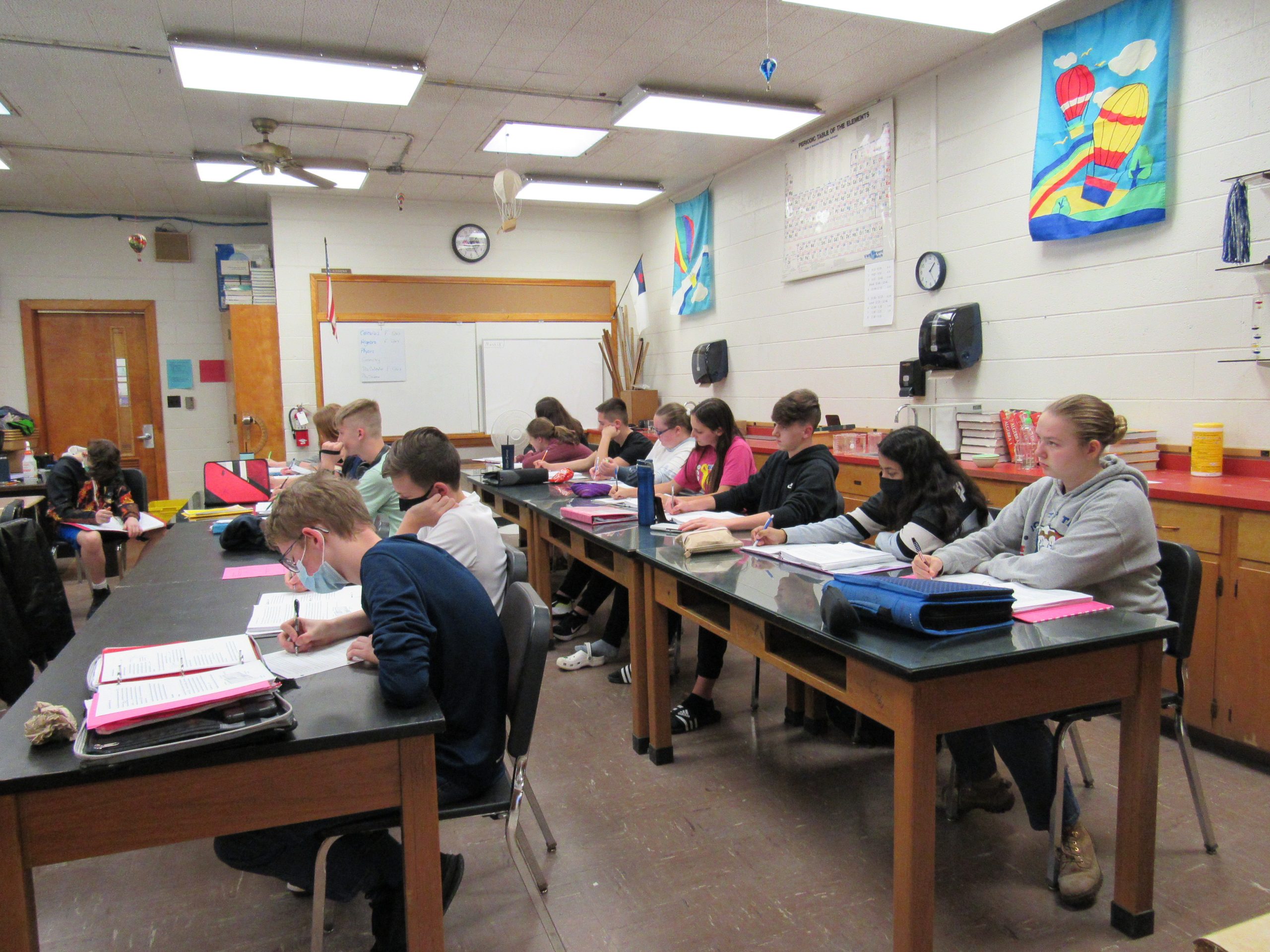 Educational Opportunities
Courses are taught with an emphasis on biblical perspective and Christian responsibility. Opportunities for meaningful chapels, retreats and service projects enhance learning and provide insight into the broken nature of life. Students are taught to see such matters as injustice, poverty, work, recreation, human relationships and family life from a Christian perspective by teachers who love the Lord and His Word.
Unity Christian School is dedicated to providing quality education for its students. All teachers at Unity are state certified, and the school has a low student to teacher ratio. 90% of Unity graduates attend institutions of higher learning. Unity Christian School is recognized by the Illinois State Board of Education and is a member of the Illinois Coalition of Non-Public Schools and Christian Schools International.